With the weather getting milder and the days longer, there are more things to do out out-of-doors as well as the usual indoor pursuits. We had a look and found 6 of the more interesting things to do in Dublin this April:
1. Drone Expo Ireland
Drones are THE technology today and on 1st April (no, it's not a joke), the RDS in Dublin will host Drone Expo Ireland. Professional presentations, business solutions, FPV racing, workshops, classes and all types of drones and related technology will be on display. Have a look at the official site here.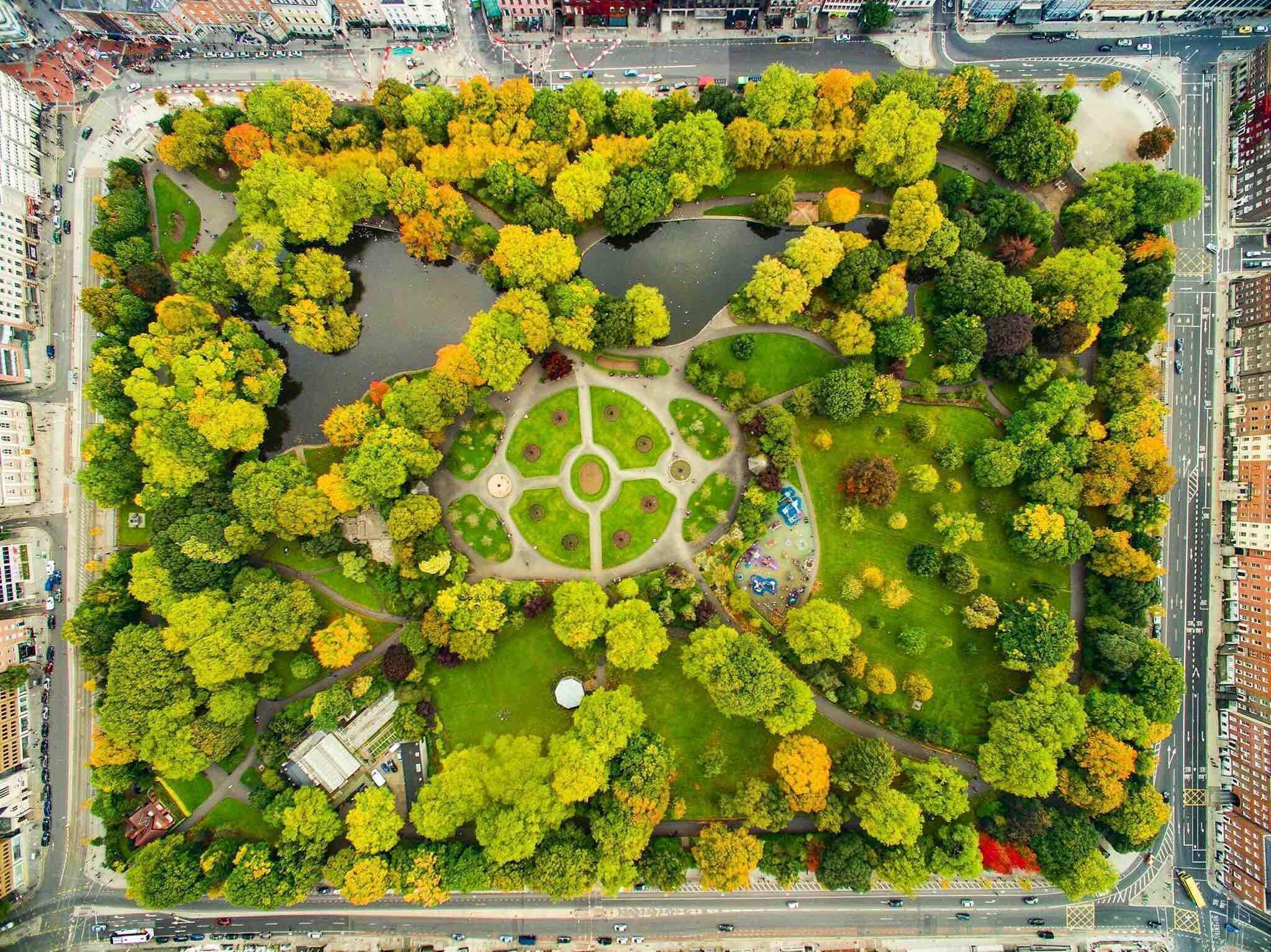 2. Anime Dublin 2016
Anime is HUGE. Anime Dublin is a unique, one-shot, one day, mini-anime convention in the centre of Dublin on 2nd April. This is the fifth year of cosplay competitions, gaming tournaments, special panels and talks, party games, spot prizes, chances to win tickets to upcoming events, a pub quiz, late night music and lots more.
Get your tickets here.
3. Jazz On The Green
This is going from strength to strength: Every Saturday from 9pm to 11pm you'll find Eamon on Guitar and Ramona singing to create perhaps the coolest vibe in Dublin. The music is great, the Inn On The Green is relaxed, the cocktails perfect and the mood is sublime.
4. Dublin Circus Festival 2016
Here's a very unusual event: Dublin Circus Festival is a weekend of incredible indoor and outdoor shows together with a variety of publicly circus workshops and training classes. It takes place on 8th – 10th April and is open to everyone – you don't need previous experience in circus performance.
The festival will take place at Larkin Hall in Larkin Community College with events here and across the city for beginners and improvers in things like ground and aerial acrobatics, hula hoop, juggling and much more. There's a free outdoor theatrical fire show by Dublin Circus Project on Friday the 8th while the Gala Show will be presented in The Lir Academy. Read all about it here.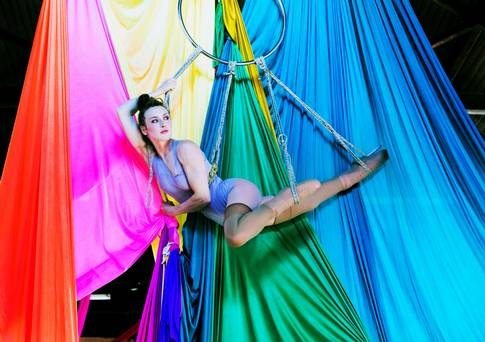 5. Fashions of 1916
Ok, there's still a lot of 1916 events happening – it's a year-long celebration after all. This is a quirky one though: On Saturday afternoon April 9th in the gorgeous Farmleigh House Alex Ward of the National Museum of Ireland will deliver a talk about the fashions of 1916 and what they meant for people at the time.
If you like fashion, you've got to get to Farmleigh for this. Admission is free and directions can be found here.
6. Guys and Dolls
Following its 13 week run in London's Savoy Theatre, the highly acclaimed and sell-out production of Guys and Dolls will come to Dublin's Bord Gáis Energy Theatre on 26th to 30th April.
This is an all-star production with Richard Fleeshman as Sky Masterson, Hollywood's Maxwell Caulfield (best known for The Colbys, Grease 2, Emmerdale and on stage in Chicago West End and Broadway) as Nathan Detroit, Louise Dearman (Wicked, Evita) as Adelaide and Anna O'Byrne (Love Never Dies) as Sarah Brown. Get your tickets, quickly, here.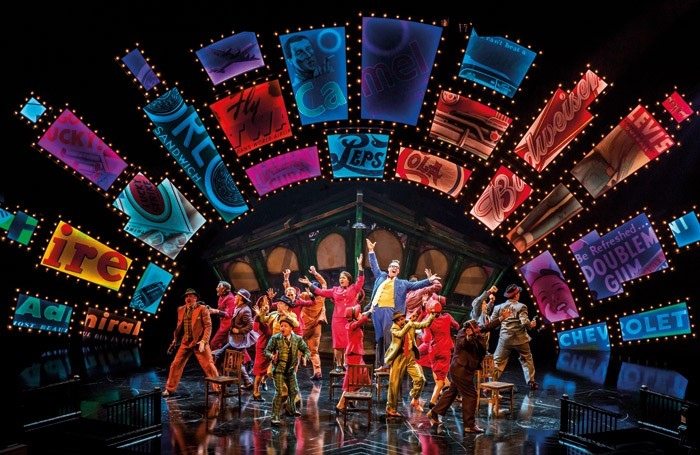 There they are: Six fun, quirky and unusual ideas for things to do in Dublin during your visit. For more suggestions and news, follow us on Twitter.