It's almost Mother's Day and if you haven't had the time or the inspiration to think of something special to give your mum, don't worry. We're here and we've done all the thinking for you. Here are some of our best ideas for Mother's Day gifts:
1. Treat Her Like A Queen
Give her a Fitzwilliam Hotel Mother's Day gift voucher and we'll give her the full five star treatment. You can choose a voucher for a fabulous lunch, dinner, spa treatment or overnight stay at the hotel.
Not only that but we'll give you 10% off until Sunday 26th March.
2. Tick The Bucket List
Here's an idea that puts the ball back in your court: Is there anything your mother has said she's always wanted to do? Something that might be on her bucket list, if she had one? Would she like to go see the Giant's Causeway or visit somewhere from her youth or try an exotic meal?
Our concierge team recommend Extreme Ireland who have a wide range of tours across Ireland.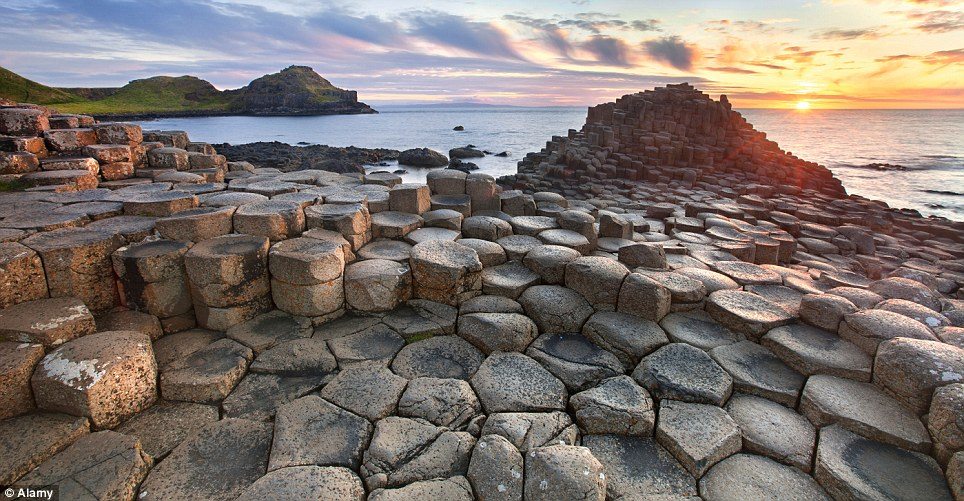 3. Something Tasty
Despite their protestations, most mums love good food and an occasional tipple.
So here are some of the best things to get her on Mother's Day: A bottle of Prosecco or craft gin or sherry, a hamper from Avoca, handmade chocolates from Godiva or Butlers or a variety of Irish teas from Bewleys or Avoca.
4. Something Comfy
Get into Dunnes Stores and pick up something from the Carolyn Donnelly Eclectic collection. Or event just browse the online store.
It includes fantastic and colourful Indian wool tufted rugs, exotic pot plants and vases, bed linen, towels, framed art and lots and lots of other really tasteful soft furnishings.
5. Something Forever
This is a sure-fire hit: Arrange to have a family portrait taken by a professional photographer.
Capture the kids in action or bring the entire family together for a memorable moment. Perfect.
6. Something Personal
How about a personalised gift?
With a little effort you can put together a photo album (you can send your pictures straight from your phone and order the album online) or just get a cup with your photo on it.
7. Something Unique
Here's another one which requires a little effort: A DIY Happy Jar which is jar in which you out little pieces of paper.
On each piece is a happy thought — maybe a little thing that brightened her day, or yours, or a major accomplishment or milestone or something she is looking forward to. Whenever she likes she can pull out random slips and read happy thoughts.
8. Afternoon Tea
Here's another idea that has never failed to impress: Afternoon Tea at The Fitzwilliam Hotel Dublin.
We have a very unusual, but contemporary, take on this tradition which makes ours probably the best Afternoon Tea in Dublin. Mum gets a choice of luxury teas, coffees or cocktails, savory foods and even a dessert cocktail. Book your tea date or get a afternoon tea voucher online which she can use within 12 months.
What do you think? Is there an idea here that will help you to really make your mother's day?